Ho, ho, ho, Green Giant™!
Green Giant™ was born in the US in 1903 and his name became a registered trademark in 1925. The brand arrived in the UK in the early 60s and became the first brand to market sweet corn.
In 1977, a plant was set up in Southern France to supply Europe, and where a farmers' cooperative still grows Green Giant™ sweet corn for today's consumers. With carefully chosen seeds, Green Giant™ offers very-high quality GMO-free sweet corn.
When consumers think of sweet corn, they think of Green Giant™*. About one in five households in the UK buys Green Giant™, resulting in more than 55 percent market share for the brand**.
The Green Giant™ brand name also includes specialty vegetables such as asparagus, hearts of palm, baby cobs and creamed style corn.
Since the 1960s, Green Giant™ has provided consumers with the vegetables they need for a healthy, well-balanced diet and has helped them get one of their 5 A Day government-recommended portions of fruit and vegetables.
* Nielsen panel data, Total GB, 52 week ending to 10th September 2022
** Nielsen EPOS, Total Coverage including Discounters, 52 week ending to 27th August 2022
More than high quality. These veggies are giant quality.
Green Giant™ peas were bigger, tastier and more tender than any variety of pea before it. Today, Green Giant™ holds every one of our canned or frozen vegetable options to that very same standard.
Although Green Giant™ is available in the U.S. General Mills manages and operates the Green Giant™ business outside of North America. You will find these tasty vegetables in markets in the United Kingdom, Australia, and many more!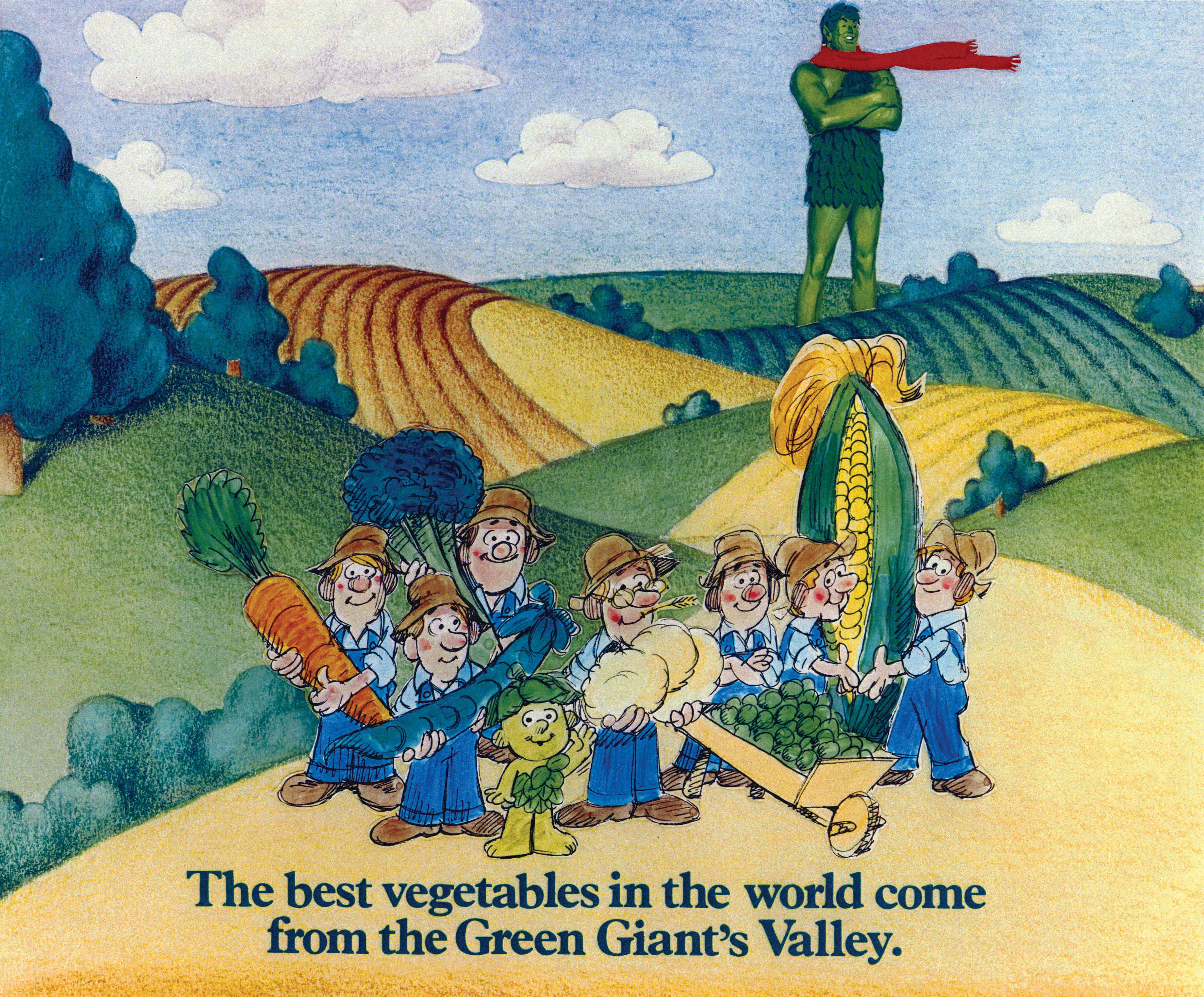 ONE GIANT SELECTION
With lots of veggies to choose from, Green Giant™ has something for everyone. See some of our great product options below.
Fun facts about Green Giant™
A legendary mascot. And a revolutionary vegetable.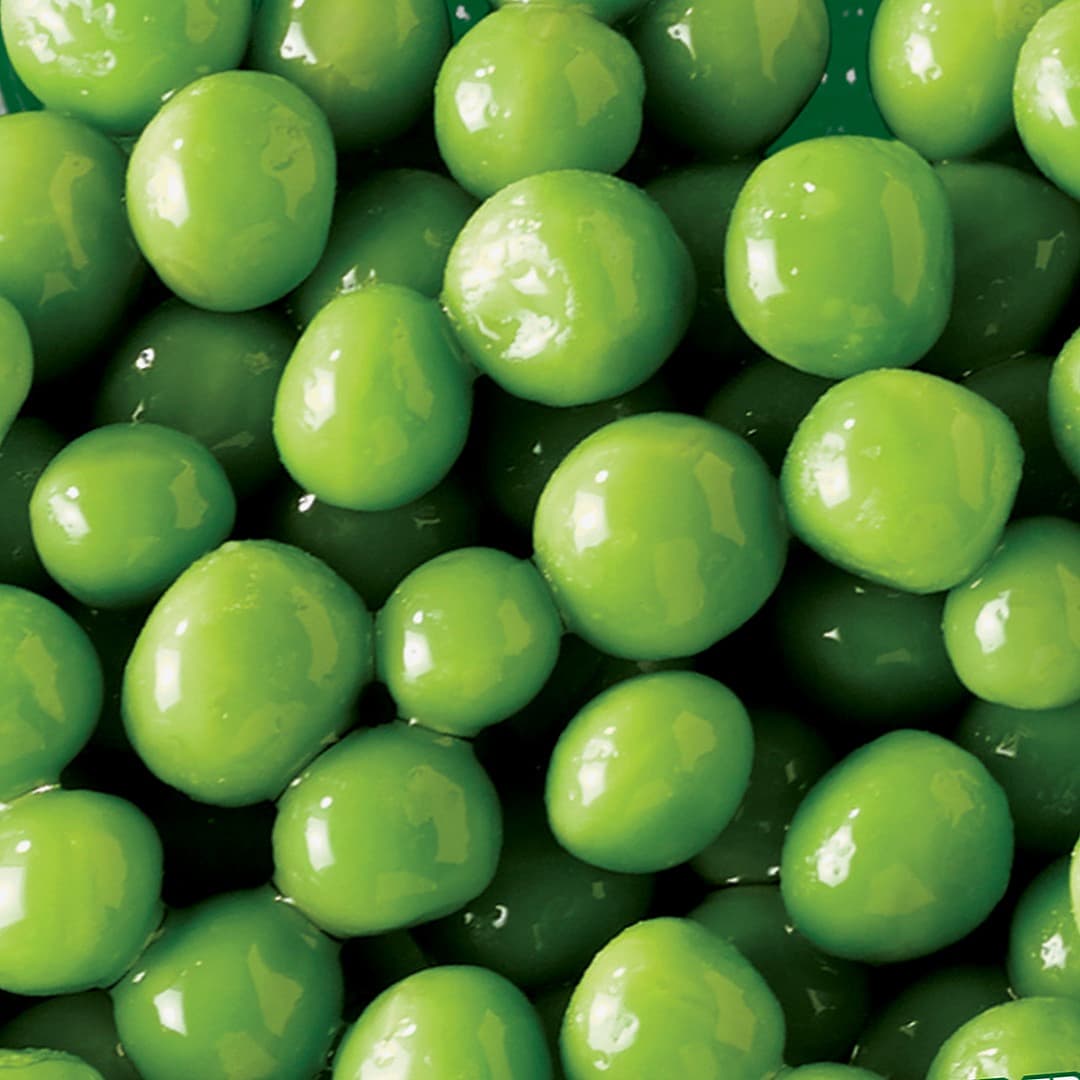 A bigger, better pea
Green Giant™ peas were developed in 1925 and got their name from their large size and tenderness.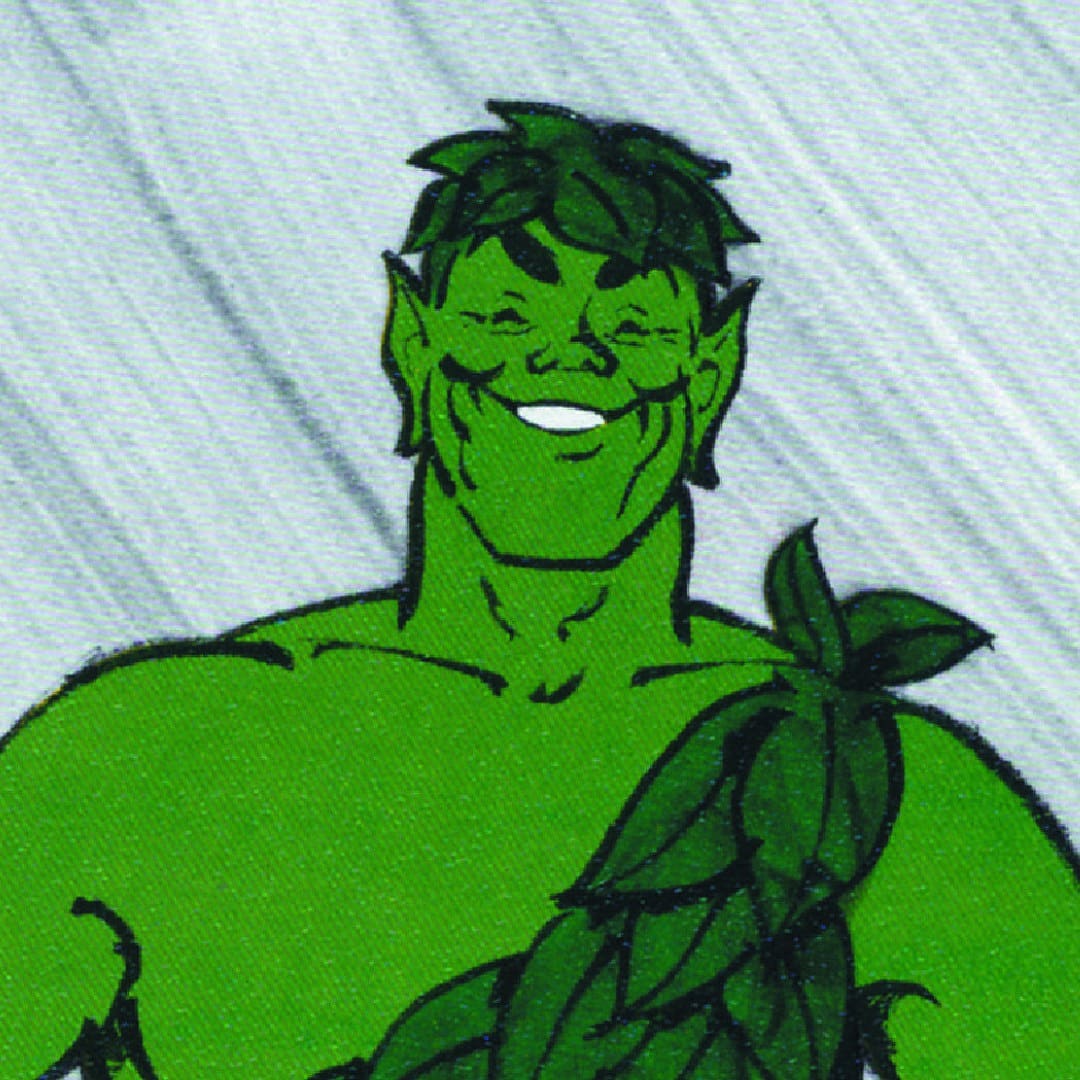 One giant mascot
The Jolly Green Giant™ made his TV debut in 1954 and quickly became an iconic part of pop culture.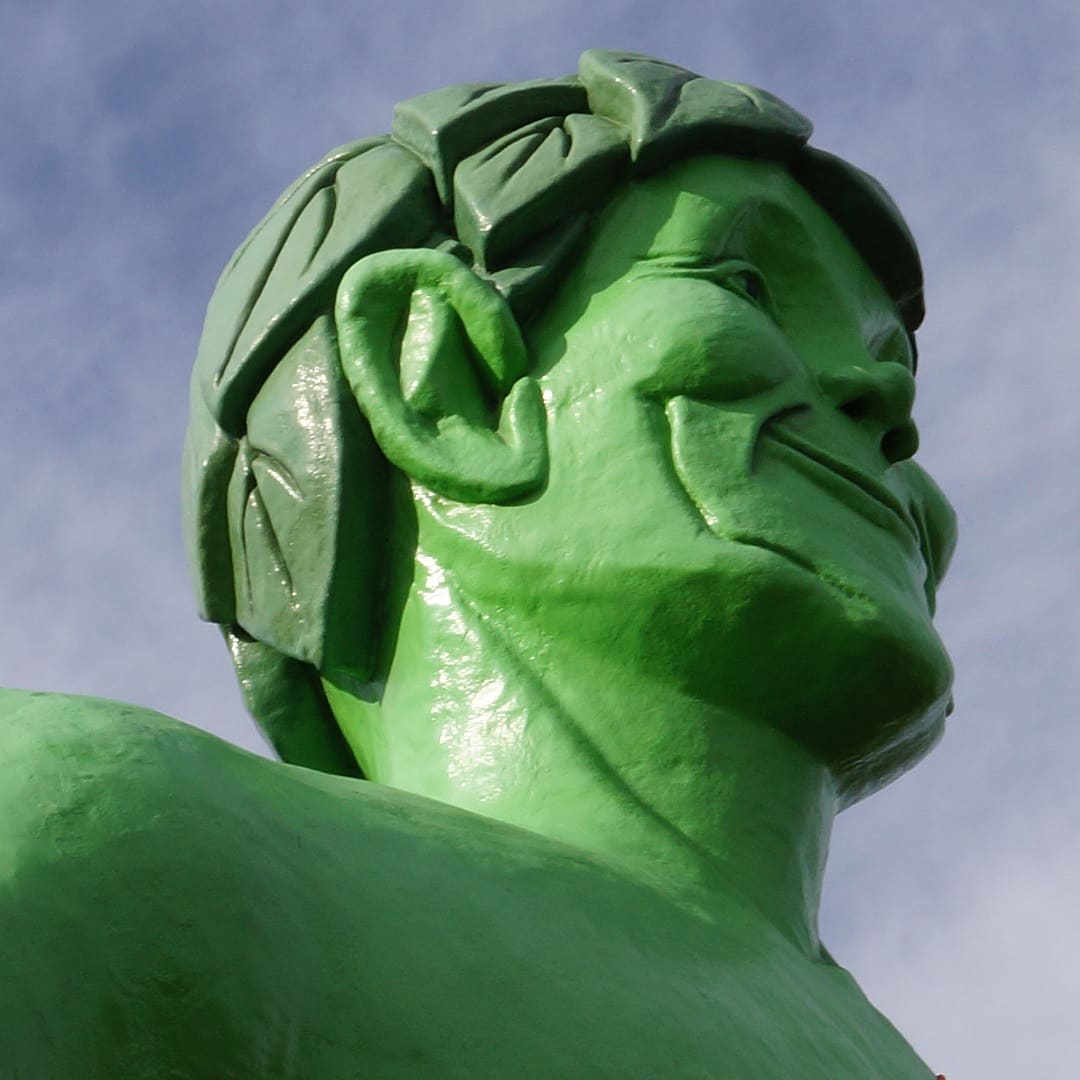 One giant statue
A four-ton, 55-foot-tall statue was built in Blue Earth, MN, attracting 10,000 visitors a year.
News & Story Feed
See what we're cooking up
Get the latest on company and brand news, financial performance, sustainability reports, and more.