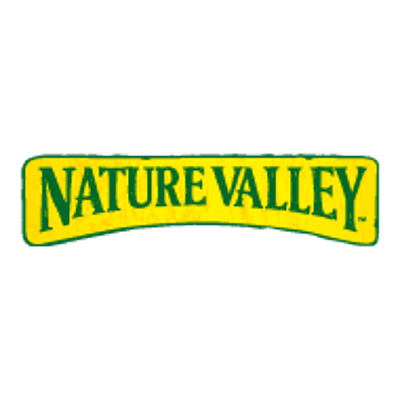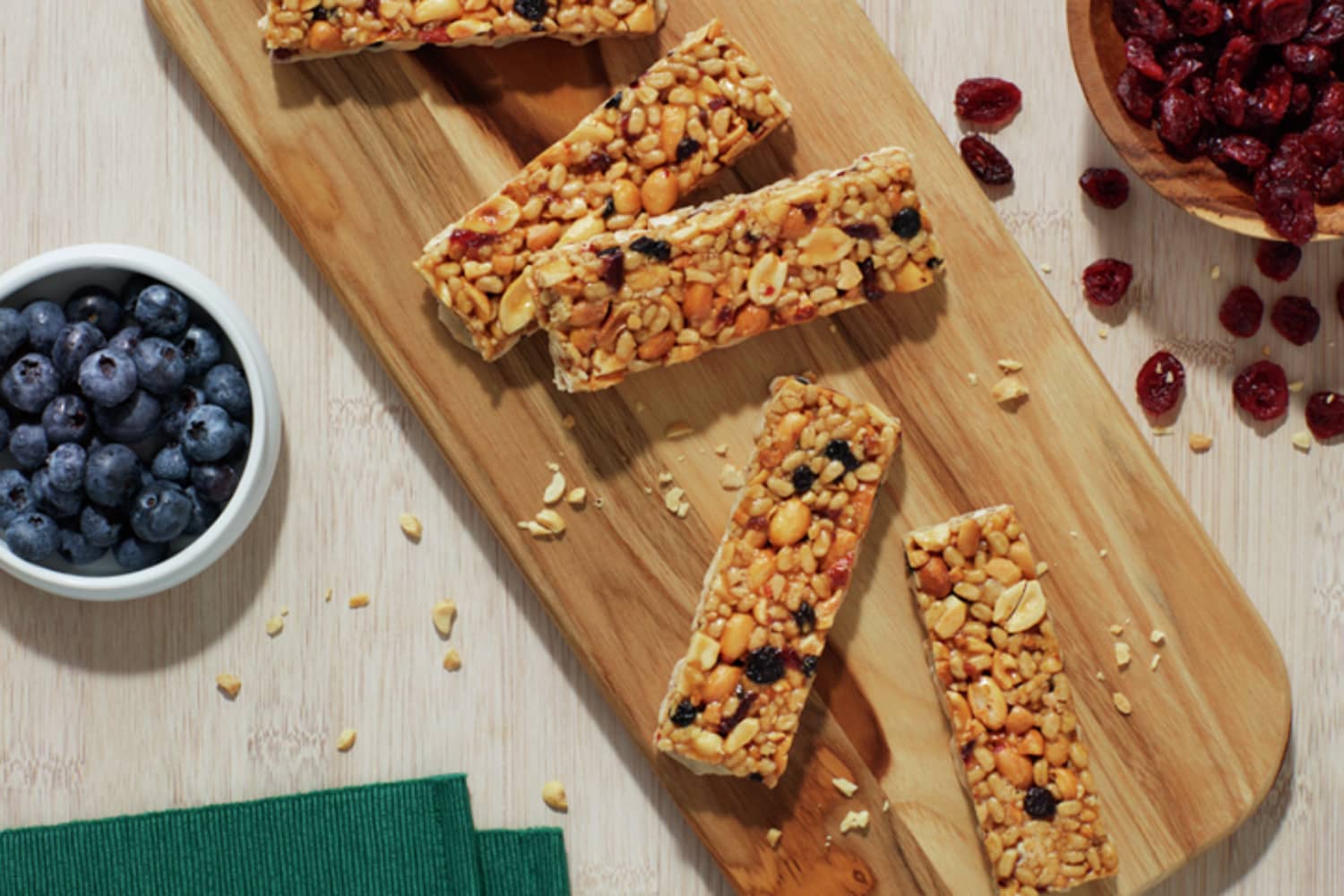 Nature Valley™
Inspiring people to connect with nature with on-the-go snacks since 1975.
Visit website
Made with nature
Launched in the UK and Ireland in 2006, Nature Valley™ is the No. 1 cereal bar brand.*
Nature has been our inspiration since 1975. That's why all our bars are made with great tasting ingredients, like natural oats, honey, natural peanuts and almonds. So whether you're hiking through the forest or cycling the countryside, experience life the Nature Valley™ way!
Nature Valley™ offers a broad range of delicious products that include Crunchy granola bars, Protein bars, Fruit & Nut bars and Sweet & Salty Nut bars.
We are proud official sponsors of Nature Valley™ Gone Wild festival, and you can find all info you need on the festival in our website.
*Period: 52 Weeks ending 27th August 2022 | Currency: Local Currency | Category: BARS | Market: Total Coverage including Discounters | (Values, Volume & Units are in MM)
The Original Granola Bar
As creators of the world's first granola bar, we've grown into a family of snacks that puts our love for the great outdoors front and center.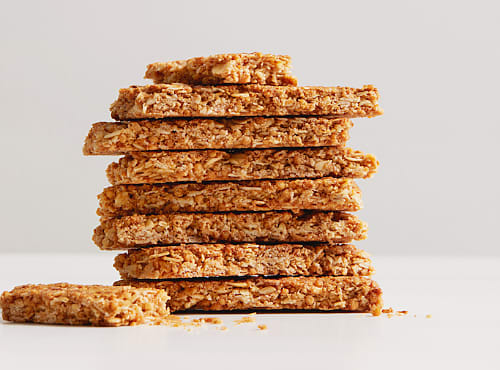 THE PERFECT SNACK FOR EVERY SETTING
Crunchy, chewy, salty, sweet — take your pick.
We're believers that more greentime over screentime is good for us — brain food you might say. And with the resurgence of people seeking more time in the great outdoors, we're helping people learn that sometimes it's as easy as grabbing a bar and getting outdoors.
Our snacks are crafted to fuel your day with real good ingredients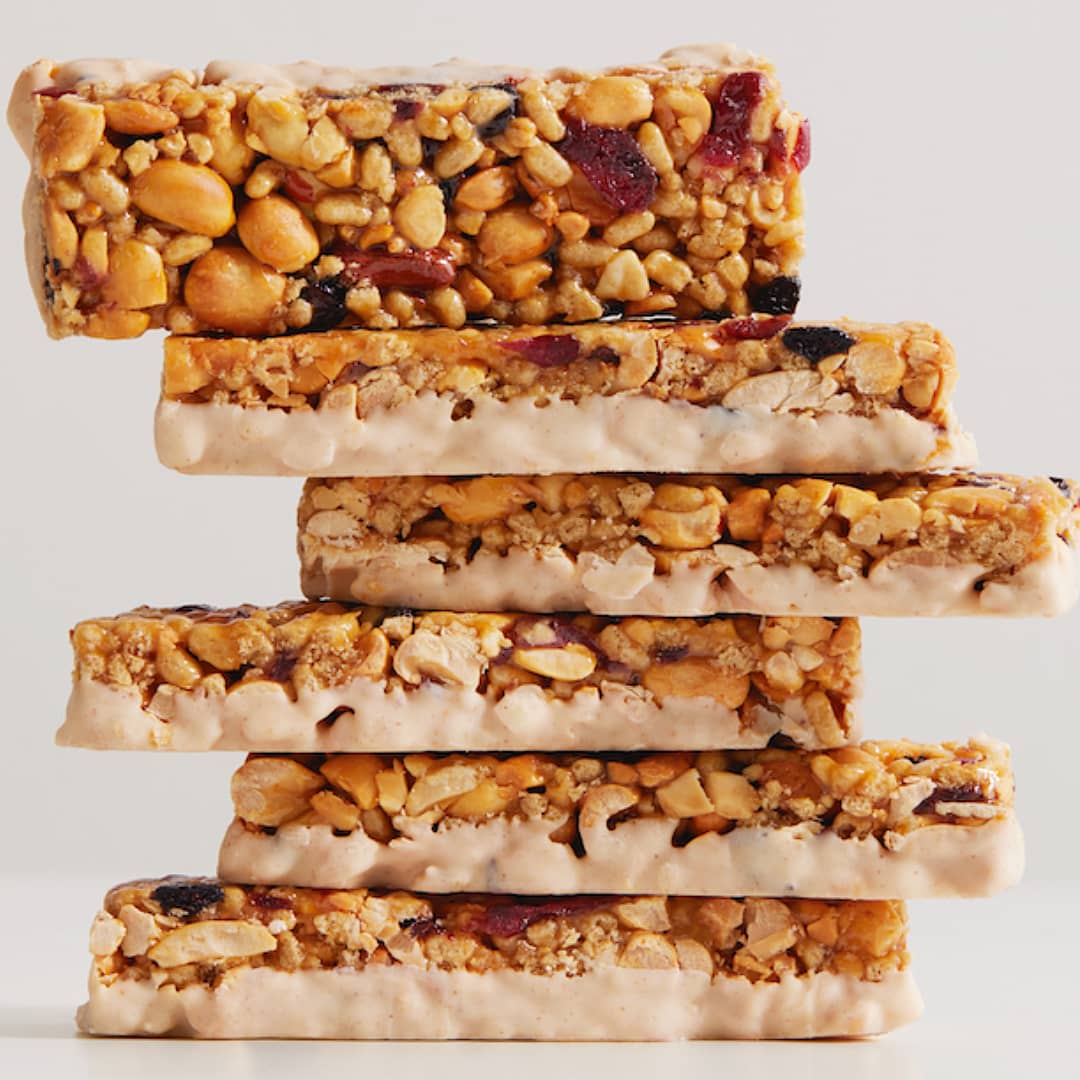 Wholesome goodness
We pack in ingredients to power any adventure, like whole grain oats, peanuts, almonds, and nut butters.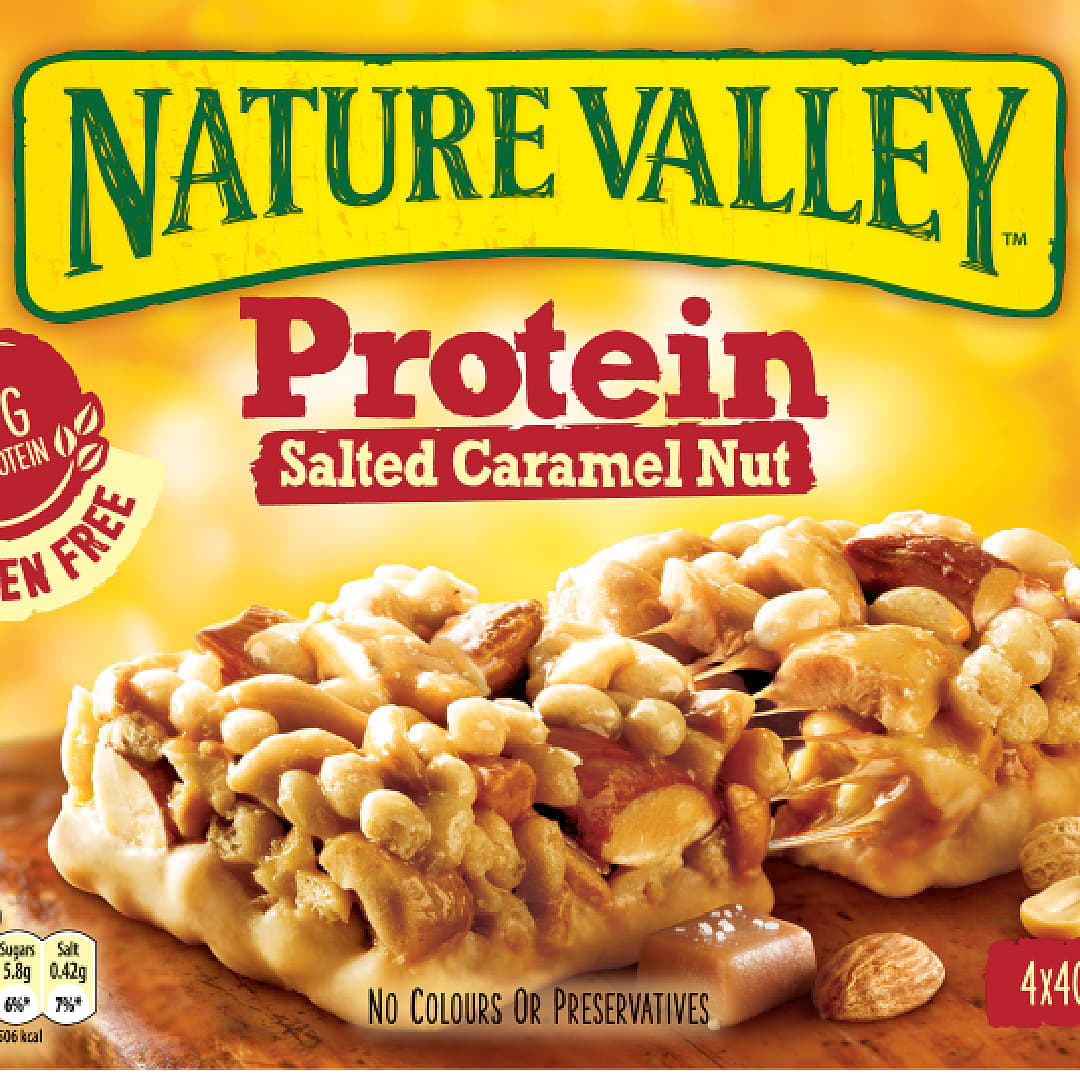 Real flavour
Experience snacks that you can feel good about.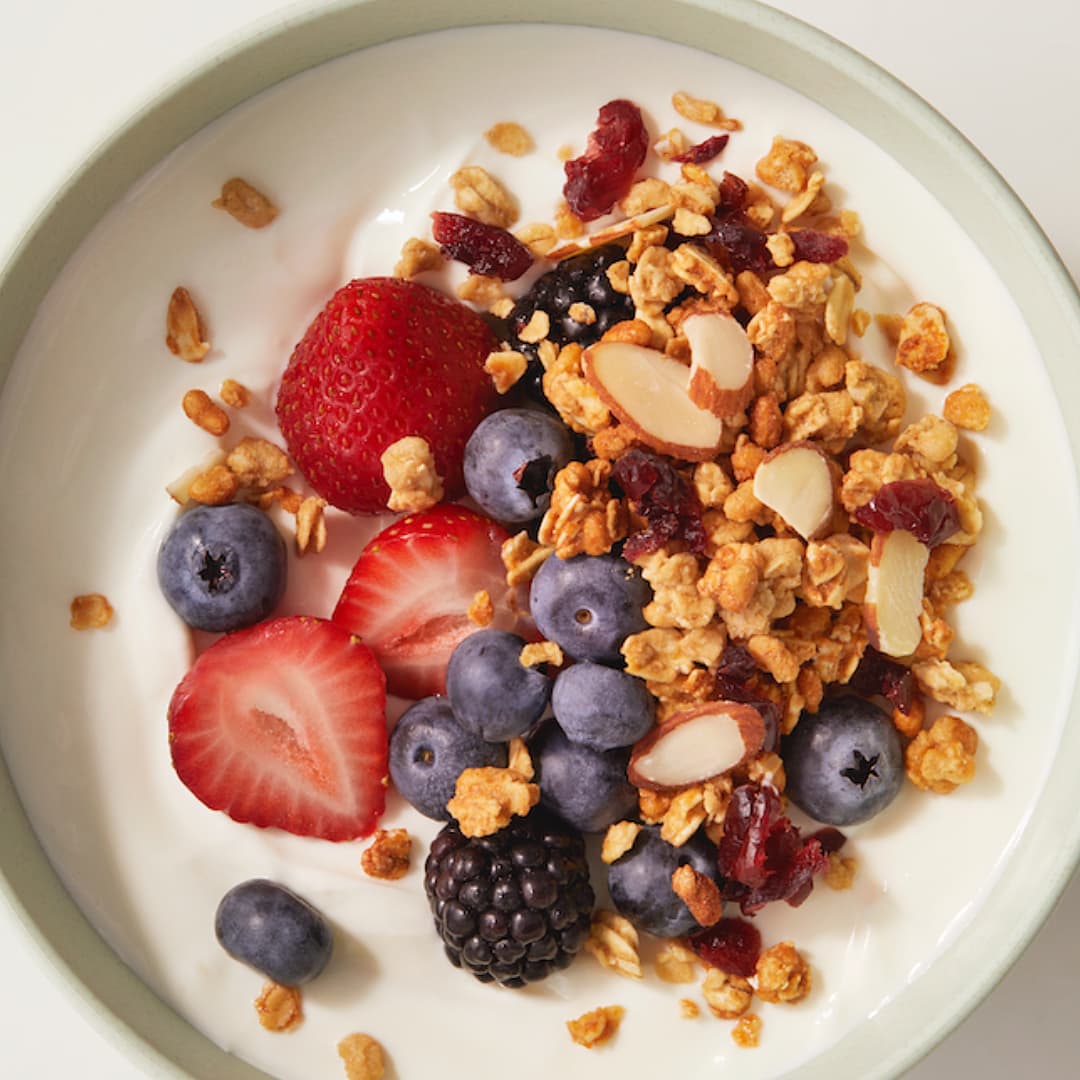 Energy you can depend on
No artificial flavours. No artificial colors.
Forging new paths since 1975
After launching with our granola cereal, we realized one key aspect was missing: the ability to be eaten outside, on the go. So, we got to work and the world's first granola bar was created.
Now, almost 50 years later, we've stayed true to our name and have a whole family of snacks that inspire people to connect with nature.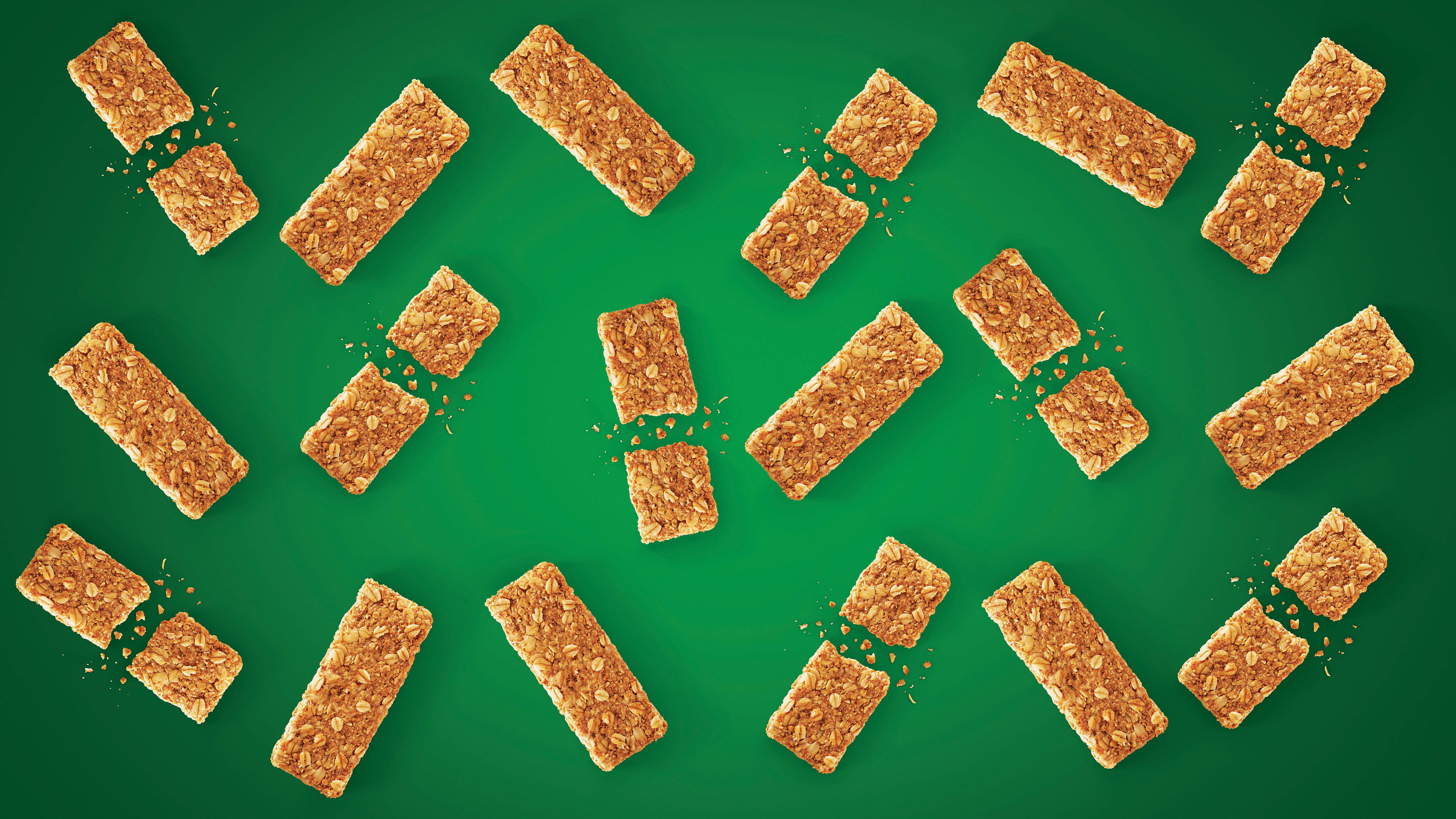 OUR LOVE FOR THE EARTH, IN ACTION
Fully recyclable packing by 2025

We've taken the first step by making our Crunchy bar wrappers store drop-off recyclable, with the goal of making all of our packaging fully recyclable by 2025.
News & Story Feed
Explore the latest from Nature Valley™