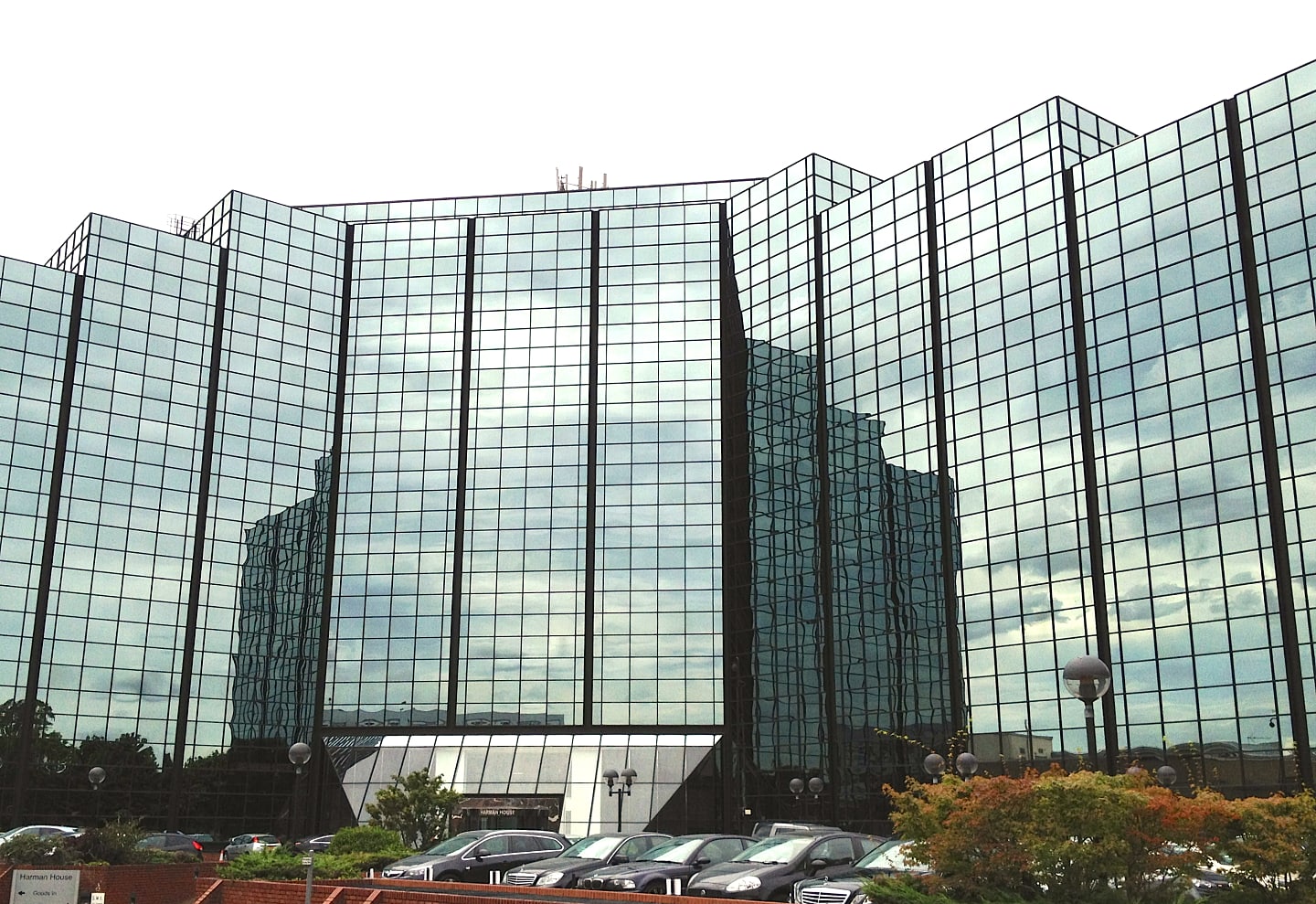 We serve the world by making food the world loves and we have been making a place in the homes – and the lives – of UK shoppers since the 1960s.
As part of one of the world's largest food companies, UK consumers can benefit from our global expertise in developing and delivering great tasting, leading food brands. Our customers can also rely on the stability and resources that go hand in hand with being a multinational company. And we're still growing!
The power and innovation of General Mills UK is reflected in our iconic brands:
Betty CrockerTM baking mixes have been a consistent favourite with consumers in the UK for more than 50 years.
Green GiantTM sweet corn is the No. 1 canned vegetable brand and has been helping consumers meet their "5 A Day" nutrition goals since the 1960s.
Häagen-DazsTM has set the standard for super premium ice cream.
Nature ValleyTM is already the top crunchy snack bar brand in the UK and Ireland, even though it was only launched in 2006.
Old El PasoTM is the region's leading Mexican food brand. It accounts for more than 50 percent of category sales and has been bringing the fun and flavour of Mexican food to consumers since 1984.
We're also an award-winning employer with an empowering and collaborative culture and with a commitment to developing each employee's talents and skills for the benefit of the business and the person.